Weekends are for Brunching
Best conversations happen around the table.
We want to hear favourite brunch menu items from our #CanolaConnect community!
Check it out
Quickie Crepes
Thinking brunch? Us too.
Crepes are always a hit at brunch. Set up a "choose your own fillings" station and feed a crowd!
Check it out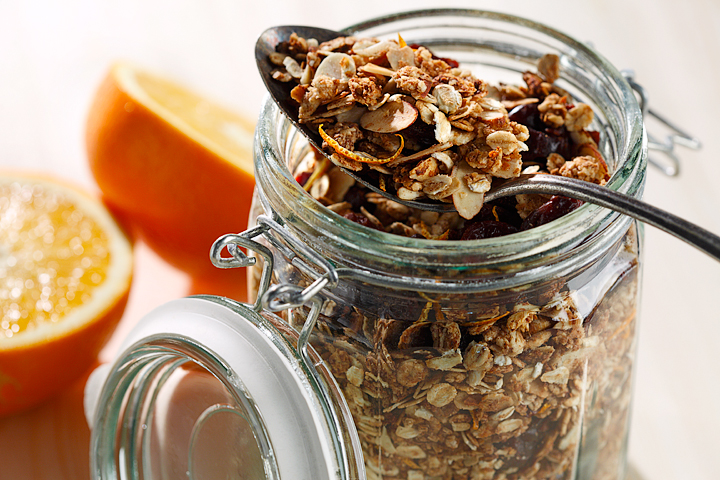 Canola Granola
Enjoy with yogurt and fruit or on its own!
Our crunchy, healthy granola contains rolled oats, wheat germ, almonds, dried cherries that is drizzled with cinnamon, orange zest and maple syrup and baked for added crunch and flavour.
Check it out
Get the Gear
Get your 'I Heart Farmers' & 'I Heart Canola' gear!
Check it out
Recipes
We add new recipes frequently. Check out our latest and greatest or see all recipes
#eatmoreveggies

gluten-free recipes

heart-healthy recipes